Features
Automate debt collection with easy set and forget features.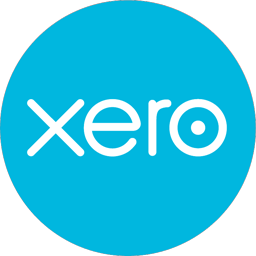 Xero Integration
Connects with the cloud-based accounting app you already know and love.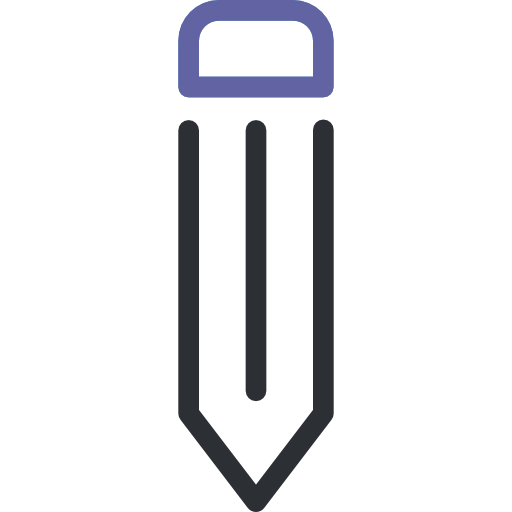 Unlimited Templates
Create different e-mail templates for all your contact groups and as many days overdue as you like.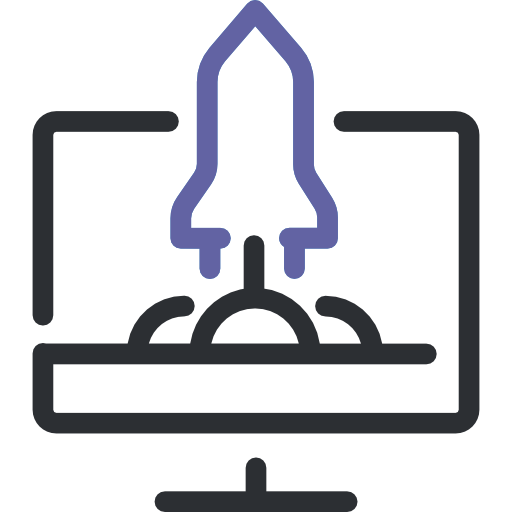 Automatic
Once your templates and schedule are set you can forget all about it and focus on whats more important.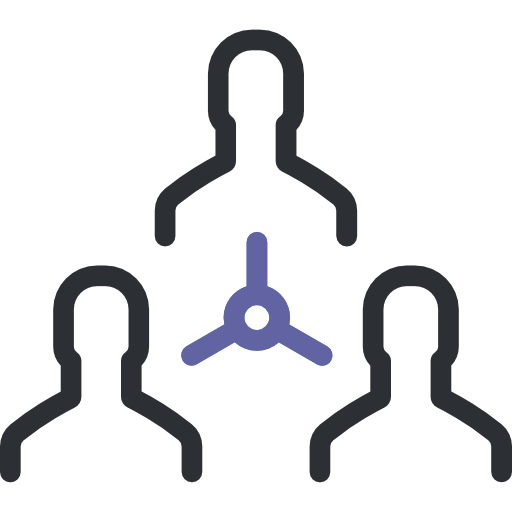 Multiple Users
Allow multiple staff members to be added to your InvoiceM8 account and track overdue amounts for different groups of customers.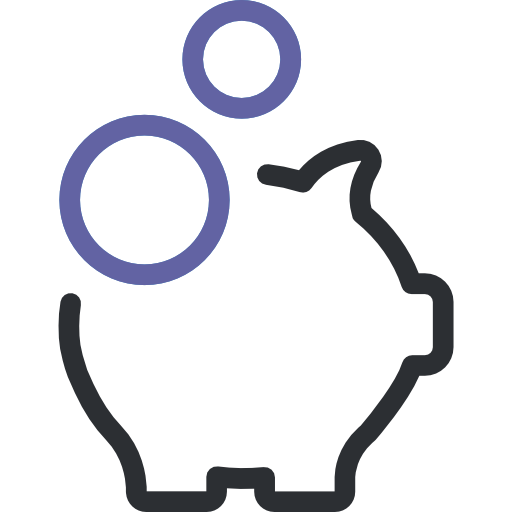 Easy Tracking
The easy to read dashboard allows you to see how people are responding to your reminders.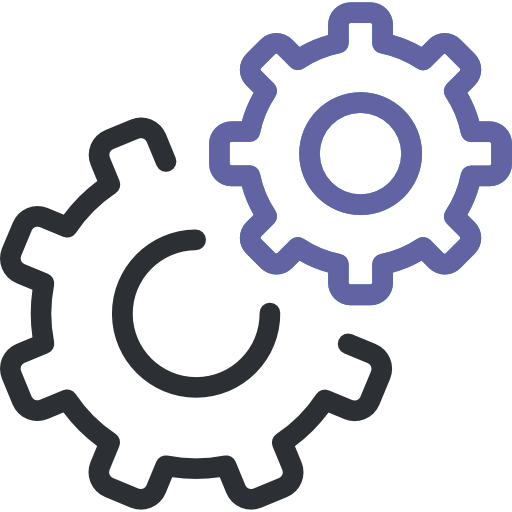 Easy Setup
Once you have created an account there are just a few easy steps to get set up.